sigrok-firmware-fx2lafw 0.1.6 released!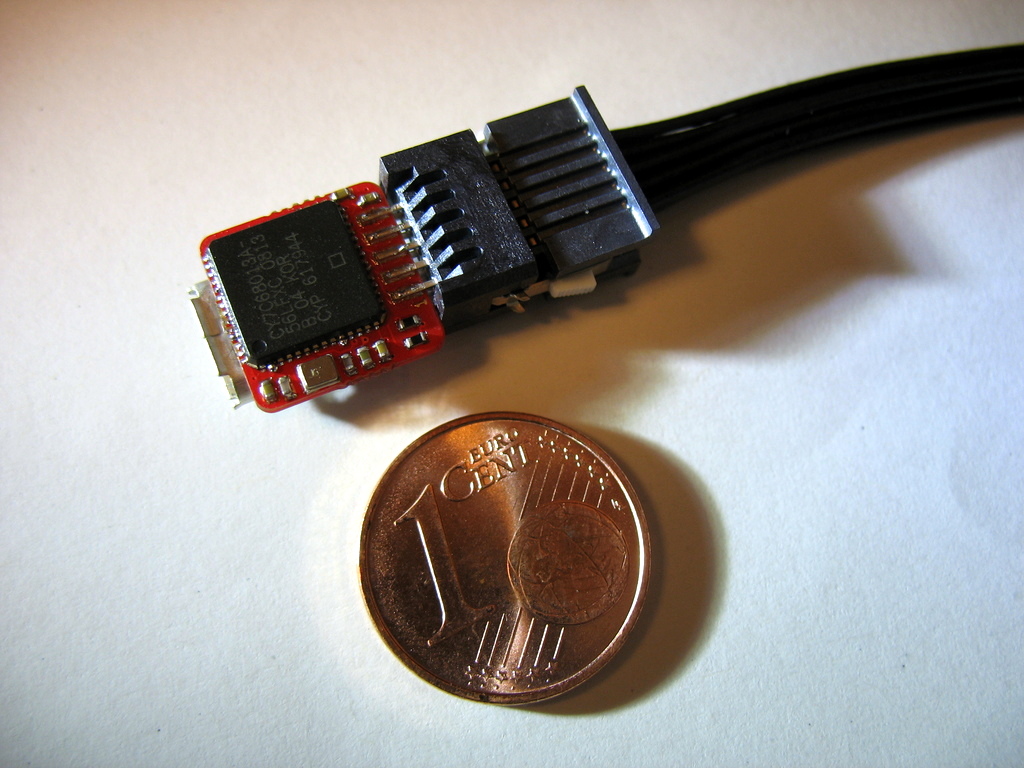 We're happy to announce the sigrok-firmware-fx2lafw 0.1.6 release. This is an open-source firmware that allows you to use almost any of the popular Cypress FX2 based devices as logic analyzers. It also supports a number of FX2 based USB oscilloscopes/MSOs like the Hantek 6022BE/BL or the Sainsmart DDS120.
The source code and pre-built firmware files are available from the usual place:
This is a bugfix release (no new device support has been added), mainly fixing an issue that could cause non-working and/or prematurely aborted acquisitions with FX2 based logic analyzers on some systems (bug #655).
Additionally, FX2 based logic analyzers will now toggle pin PA1 during acquisition, and keep it high while idle. On fx2grok-tiny and fx2grok-flat devices there's a LED connected to PA1. Thus, those devices will visually indicate whether a firmware has been uploaded (LED will light up and stay like that while the device is idle). During any acquisition the LED will blink.
The NEWS file contains some more details.