MASTECH MS8250B supported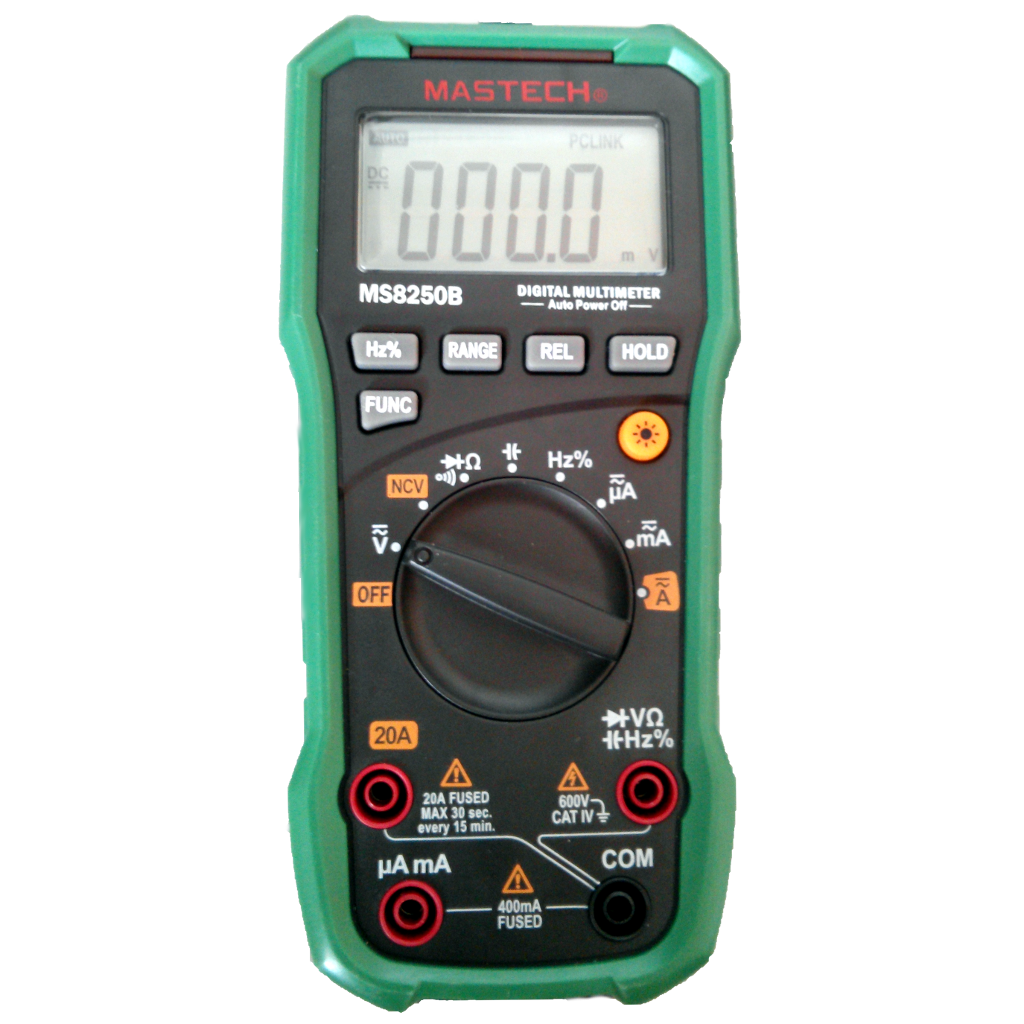 libsigrok now supports yet another multimeter, the MASTECH MS8250B.
This is a 4000 counts autorange DMM with USB connectivity (via an internal USB-to-serial IC built into the DMM).
Apart from the usual measurement ranges it also features a nice non-contact voltage detector functionality.
Thanks to Baruch Even for contributing and testing the code for this DMM (which is now part of the serial-dmm driver via a relatively small patch)!