Bluetooth and BLE support in libsigrok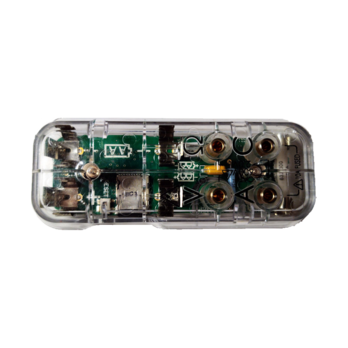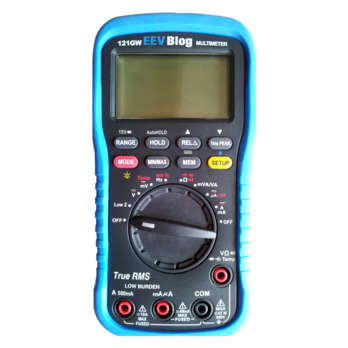 libsigrok recently gained support for Bluetooth Classic and BLE based devices.

The libsigrok code contains a generic API that individual drivers can use, as well as OS-specific backend implementations of that API.

Currently only a Linux backend (based on BlueZ) has been implemented, but we're happy about patches to implement backends for other OSes.

So far the following Bluetooth/BLE devices are supported:
EEVBlog 121GW (based on Silicon Labs BLE112), contributed by Gerhard Sittig, thanks!
Mooshim Engineering Mooshimeter (based on TI CC2540), contributed by Derek Hageman, thanks!
Some multimeters with certain Bluetooth Classic based interfaces

More devices can be added later, of course. As always, contributions are welcome!

The Bluetooth/BLE support code was contributed by Gerhard Sittig, thanks a lot!